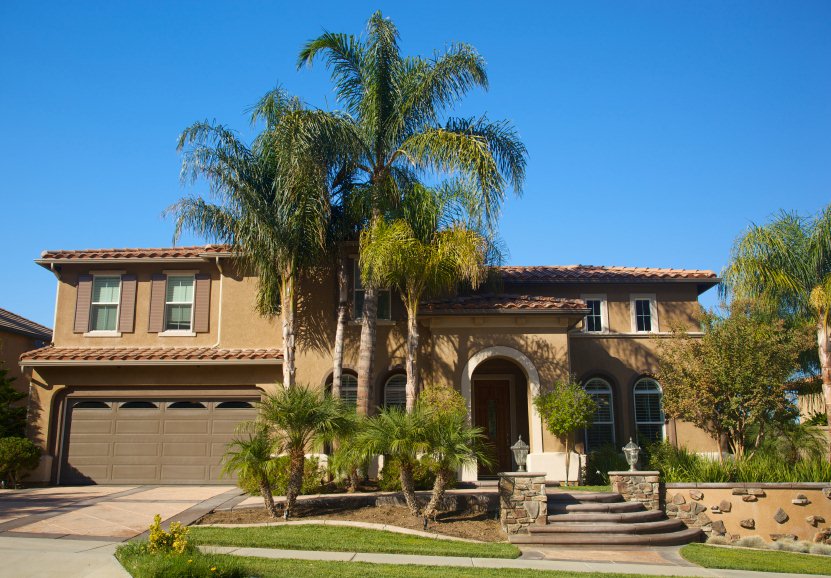 Kelly Crews Realty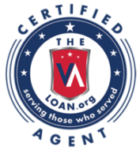 Your dwelling place is the heart of your existence. The place you rest your head and build your heritage. A dwelling can also be a short term investment, legacy property or part of a portfolio to build your retirement income. Whatever your needs may be you have come to the right place to do well.
Buyer services include:
Locate and acquire real estate for home buyers and/or land developers.
Investor acquisitions and maintenance of real property as property manager.
Experienced auction buyer for individual real estate investor or REIT.
Use the property search tool above to see what's available on the market or create a Buyer's Account to receive regular updates to your email for your specific area or zip code of interest.

Seller services include:
Confidential consultation to list and sell your home for the highest value.
Promotion of your property to the public through a dedicated website.
List and negotiate with all parties to meet the needs of the seller.
Certified short sale HAFA specialist.
Experienced short sale negotiator.
space
Click green circles to zoom in on your area
Find Your New Home
This is a timeshare interval at the Vista Mirage Resort in Palm Springs. It is a 2 Bedroom, Prime Season interval (Interval number DP-0843-1). It trades for RED with RCI and II.
Featured Listings
Featured
Investment Property
My Listings
— Now Available – Vision and inspiration welcome! This desirable location is hospital adjacent and has power, sewer and water to the site under Allenwood Lane. The property has two approved access routes, Dinara Dr from the west and Allenwood from the South. Current Zone by County of San Diego is A70 but tax reports…
Featured
Investment Property
My Listings
Featured
Investment Property
My Listings
20.20 Acres For Developer or Individual Investor, in Prestigious San Marcos Farms — Create your own farm –  $3,500,000 – $5,300,000 Featuring rolling hills and serene setting in prestigious San Marcos Farms! Seller is motivated to work with any corporation or individual interested in purchasing now and mapping later, or mapping during escrow closing at tentative…
Featured
Investment Property
My Listings