Buyers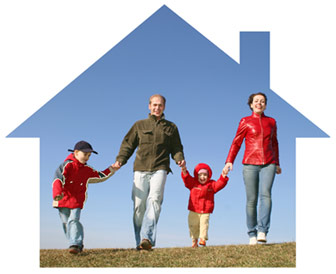 Buying a property is an exciting adventure that requires the proper due diligence.
Are you looking for land or a "lock and go" lifestyle?
How much home are you looking for? What can you afford?
What will the payments be?
How specific an area are you targeting for your search?
Each of these questions and more can be answered easily, quickly and individually. Sign up today to receive direct answers to your important questions.
Begin your property search online now with the Property Search tool. Click email notifications to receive automatic updates!
LEARN MORE ABOUT KELLY CREWS:
Kelly Crews is more than just your standard Real Estate Agent. She is very much vested in her community and is known as someone with integrity, good character and concern for others. Below is an example of an organization created by Kelly for helping others: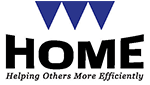 H.O.M.E. – Helping Other More Efficiently
A 501 ( C ) 3 Charity
Created by Kelly Crews
H.O.M.E.'s Objective is to help neighbors struggling through a crisis
www.helpingothersmore.org