Contact
About Kelly Crews
Kelly Crews is the Broker of record working under the internet name of Kelly Crews Realty. She is an experienced, knowledgeable North San Diego County Real Estate Realtor and Broker who specializes in real property from the pier to the farm or in other words, Oceanside to Valley Center.
Her credentials include more than 30 years of negotiation in various sales positions along with successful marketing campaigns effectively implemented in the local market with all the major radio and television stations.
Kelly Crews is one of the few women in town who can say they have successfully built a residential real estate development company building and selling more than 850 homes locally in Escondido, San Marcos, Vista, Carlsbad, Oceanside, Bonsall, Fallbrook, and Valley Center.
For a FREE NO OBLIGATION confidential consultation with North San Diego County Premier Broker and Realtor Kelly Crews, contact her directly at Kelly@KellyCrews.com
Contact Details
From Valley Center to Oceanside if your goal is to do well, contact Kelly Crews
Kelly Crews
Kelly Crews Realty
760.670.7062
Kelly@KellyCrews.com
Broker, DRE #01244432
More about Kelly Crews: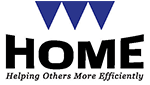 2000 – Created the charity H.O.M.E. to help neighbors struggling through a crisis
2000 – Started and continues the July 4th fireworks celebration for unincorporated Valley Center, CA
2004 – KGTV Leadership Award
2006 – Recognition "Women Who Mean Business"
Fireworks for Valley Center
A 501 ( C ) 3 Charity
Created by Kelly Crews
To provide July 4th Celebration for the local community
---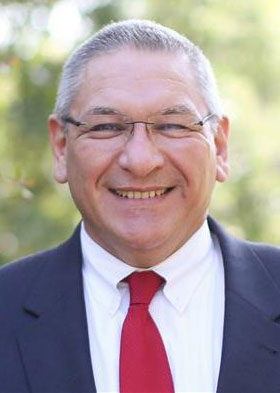 Ed Musgrove
Hi, I'm Ed Musgrove. I am a California native and have lived in Southern California for 54 years. As an Army veteran and retired law enforcement, I understand the issues that come with a relocation and I am committed to meeting your unique needs. Let me do the heavy lifting and make your move as seamless as possible.
Contact Details
Ed Musgrove
Kelly Crews Realty
619.799.8331
Ed@kellycrews.com
Broker, DRE #02031053